Tired Iron "Heavy Metal" Race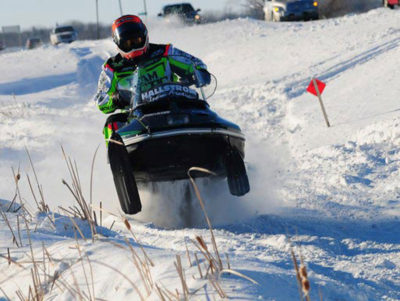 Brand new for 2018, is the Tired Iron "Heavy Metal" Race.  This race is for both, air-cooled and liquid-cooled… leaf spring or independent front suspension production sleds, of Model Year 1980, up to and including Model Year 1989.
Clarification:  Sleds produced in 1988 are 1989 MODEL YEAR and ARE eligible for this race.  A sled produced in 1989 is a 1990 MODEL YEAR, and is NOT eligible to enter this race.
Tired Iron is no longer stuck in the 70's!  So let's go find those 80's sleds!